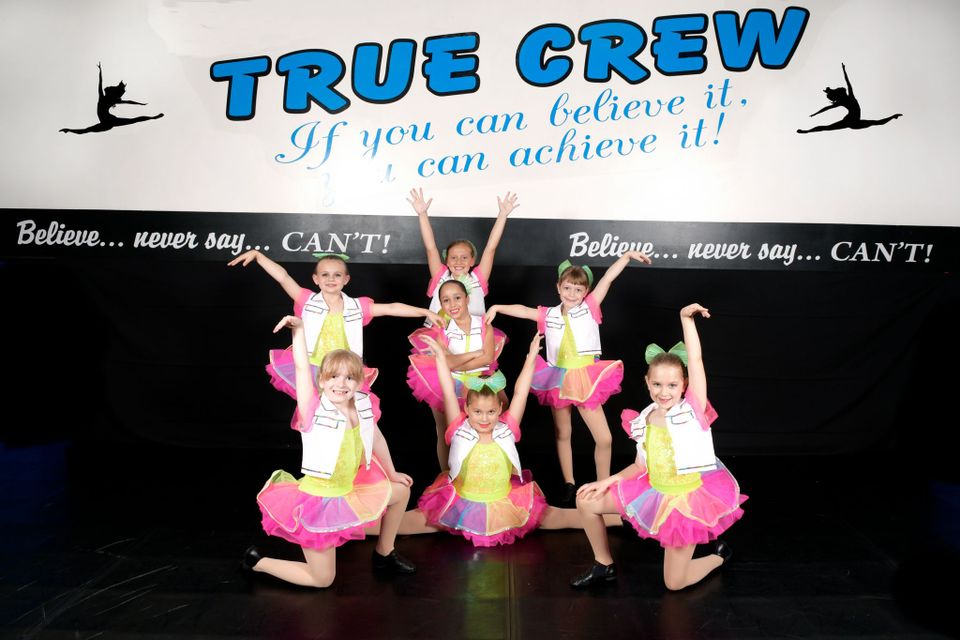 MUSICAL THEATRE
Musical Theater is a fun, up-beat and energetic atmosphere. Students are trained in; Acting, Lip Syncing and Choreography.

ACTING: Students focus on improvisation, staging, basic acting skills, and character building.
LIP-SYNCING: Students learn a variety of songs and musical styles.
CHOREOGRAPHY: Students will learn basic choreography in relation to Movie, Broadway and Play Performance.