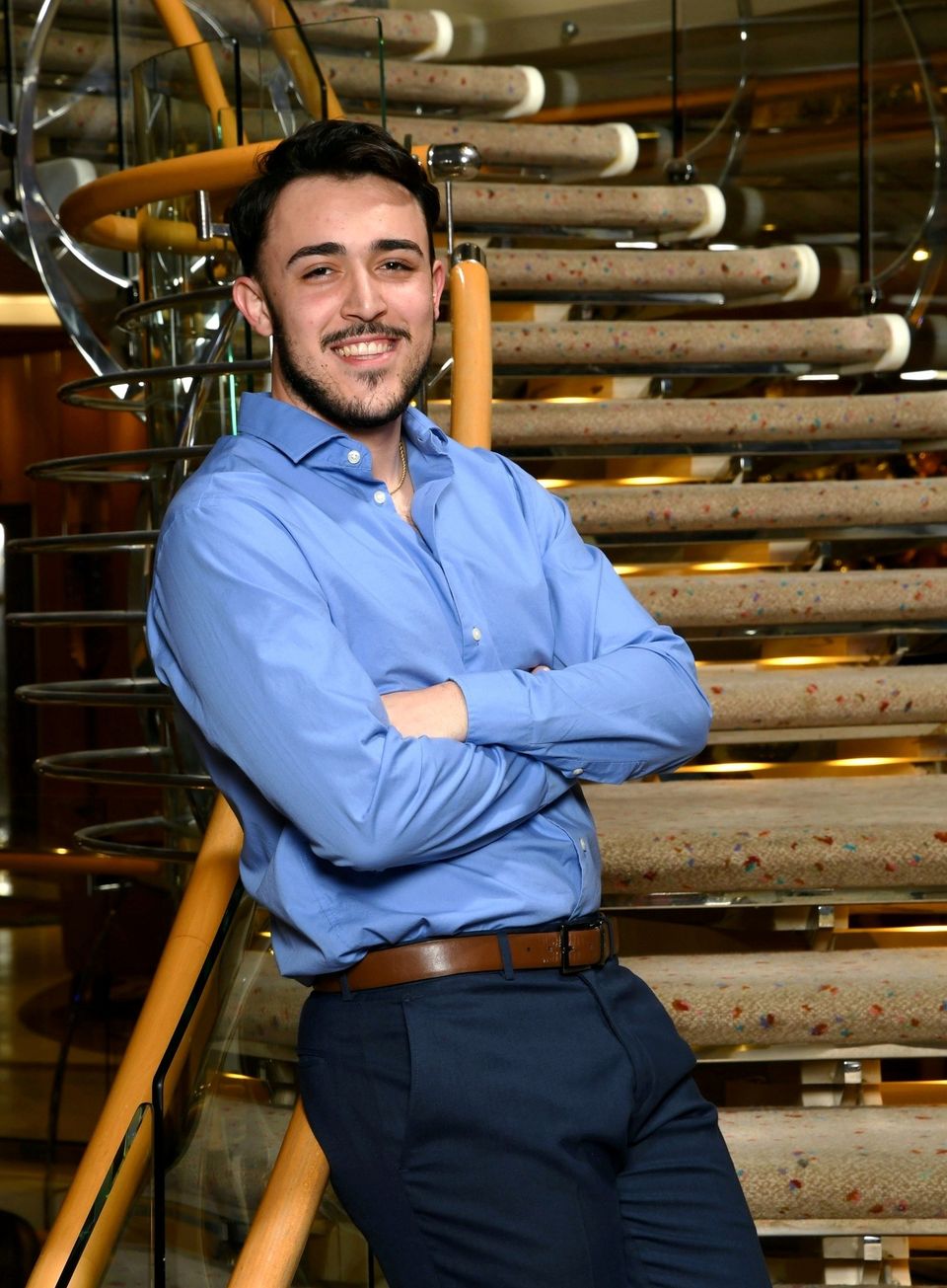 Michael Szparaga


Co-Manager | Assistant Co-Director
Michael is a graduate from Lincoln Park Academy in Fort Pierce with High Honors and has put his business and finance skills to use Co-Managing True Crew.   You will see him either working in the office, at competitions or helping out behind the scene.   Michael along with his brother, AJ, are showing that Family Business is just that!  They are the guiding forces, bringing True Crew into the "New Millennium" with their innovative business concepts and strategies.
Michael also grew up around the dance/theater environment. He was a member of TCDC's Award Winning Regional, State, National and World Dance Champion Titleists and Competitive Company. Michael, just like his brother, AJ, has received numerous National and Regional Photogenic Titles as well as being part of the Co. Boyz routine that AJ choreographed entitled "The Final Show" that not only received "ELITE" status, but was also chosen to be in the Nationally webcast Showcase for Starbound.    He has worked with Carlos Garland from SYTYCD right at TCDC's own studio conventions as well as multiple other world recognized choreographers during his time as a dancer at True Crew.   
Duties:
Business Operations & Customer Service